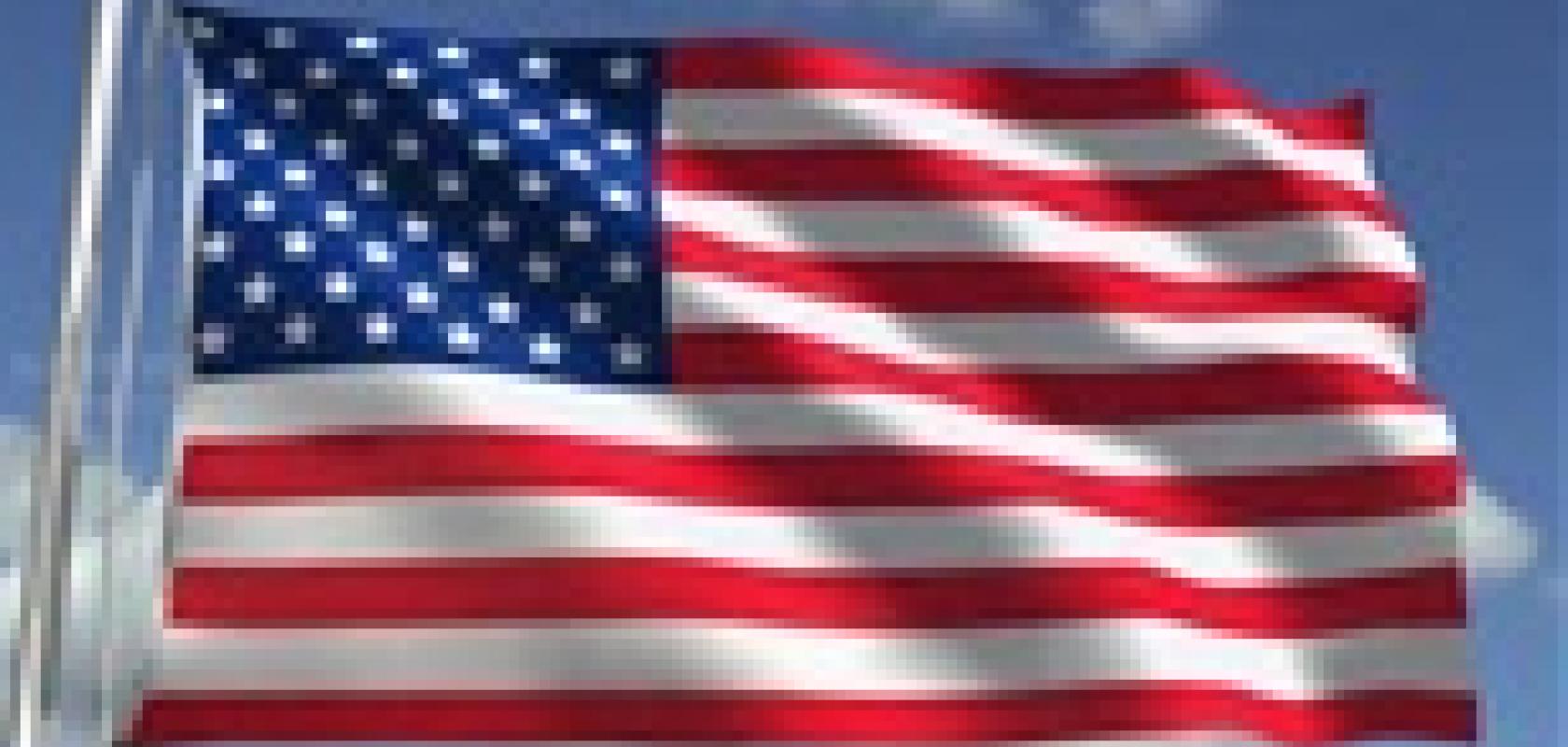 Thanks, and Appreciation 8/27/21 to our Soldiers
Due to recent, senseless, killings of our soldiers this week in Afghanistan, we must focus our attention and prayers on their efforts. They have given the ultimate sacrifice for our independence. God Bless their souls.
We all know that our freedom did not come without a price. Our military service men and women risk their lives every day. As Americans, we owe them our thanks and appreciation. 
Normally, we, Paintball USA, blog about various topics related to the sport of paintball. Today, people are with heavy hearts and feeling helpless with our world situation and the social issues we face in our country.
This blog will still contain some information about Paintball USA. First and foremost, we recognize the continued efforts of our military personnel.
Not to sound political, but it seems our democratic government is becoming socialist, and our leaders are making poor decisions that affect us all.  This is a major concern to everyone living in the U.S.A.
These are uncertain times with the strong possibility of the war coming to be fought on American soil. When politicians decide to pull our military out of a country that has had steady conflict over many years without proper procedures in place, the war may cease temporarily in that theater, but can easily invite terrorism into the U.S.
We must all prepare ourselves mentally and emotionally by following current events and be "in the know" of world and state side issues. Make time for a sport or hobby to take your mind off agenda that creates negative feelings.
Here are some ways to handle uneasy tensions. Physically, get plenty of exercise to release endorphins and alleviate stress.  Paintball is an excellent way to relieve stress and enjoy with family and friends.  https://www.paintballusa.org/
Take classes in hand-to-hand combat, martial arts, and self-defense. If you do not own a firearm, consider looking into the purchase of one suited for you.  Take up target practice.
The more we empower ourselves with knowledge and physical training, the more confidence a person will have and the better you will be able to handle life stressors.
To have a positive attitude with all that's happening, stock up on food, water, and emergency supplies. This doesn't mean to have thoughts of an unforeseen disaster on your mind every day, it's just another way to have confidence by preparing for yourself and your family.
SOS Survival Products in Van Nuys California has a supply of everything you can use in the event of a natural or terrorist catastrophic event. https://www.sosproducts.com/
Purchase canned goods with an extensive expiration date. Make some room in a kitchen cabinet. Check the expiration dates once a year and donate them to a local food bank if they are in a few months of expiring. Re-stock your cabinets of course.
Those plastic bags at supermarkets that are ten cents each, go ahead and buy them. They come in handy when and if plumbing services come to a halt.
Hopefully, this information will help everyone prepare for the "just in case" which we hope will never happen.
Paintball USA is here for anyone that wants to come in and shoot some paintball guns on the weekend. https://www.paintballusa.org/welcome-information