Labor Day Weekend at Paintball USA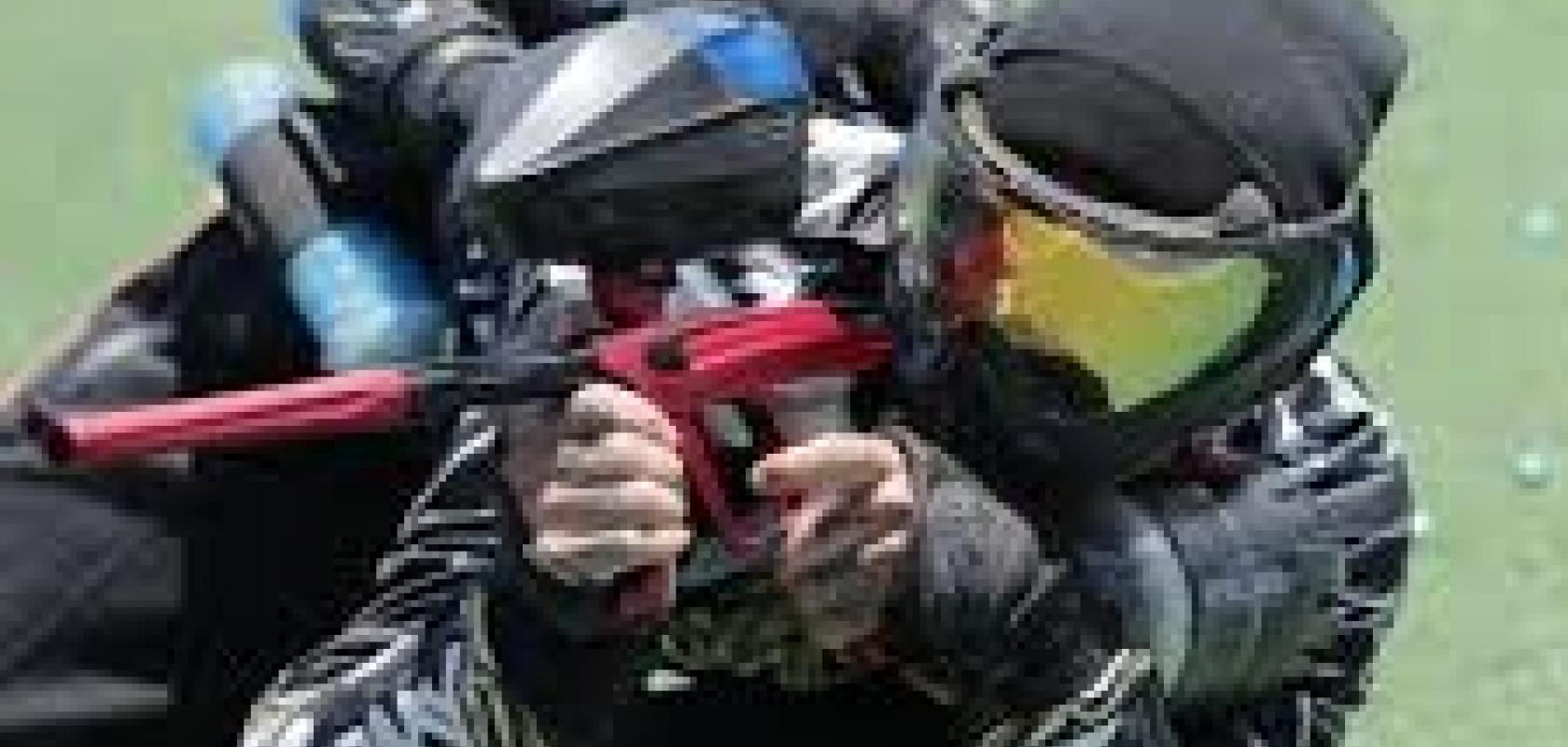 Labor Day Weekend at Paintball USA
Paintball USA will be open Labor Day weekend, Saturday, September 4th and Sunday, September 5th, from 10:00 a.m. until 4:00 p.m. https://www.paintballusa.org/
Here is a bit of history on the celebration of Labor Day.  During the Industrial Revolution, late 1800's, Americans worked seven days a week, 12-hour days to make a living.  At that time, there were no labor laws in effect. Children as young as five years old worked in mills, factories and mines earning far less than what adults were being paid.
These workers, including children, worked in dangerous conditions, lacking sanitary facilities, fresh air in some cases and no breaks. Labor unions began in the late 1800's.  The leaders of the labor unions gave workers a voice by organizing strikes and protests.
The first strike took place on September 5th, 1882, in New York City where thousands of workers walked off their jobs and marched to City Hall.  The year 1984, twelve years later, Congress legalized Labor Day, the first Monday in September as a working man's holiday.
Labor Day is a celebration of workers. People enjoy the day with families and friends at barbeques, outdoor sports, and other leisurely activities. It is also the last weekend of summer. Camping and beach trips are often the norm for Labor Day weekend.
Last weekend of the summer
Schools have re-opened after summer break and parents begin planning their children's birthday celebration.
Paintball USA is a favorite outdoor family entertainment center among locals for paintball birthday parties.  We also get birthday party bookings for groups that live over 50 miles away.  We have outdoor, shaded picnic facilities where you can bring in a grill, party decorations, a cake or place a pizza order at the local Pizza Factory.
You are welcomed to bring in food, ice chests with waters and sports drinks to enjoy with family and friends. There are water misters and sprinklers around the park to keep you cooled off.
How to prepare for your party
Check out our Helpful Hints on How to Dress for tips on safety attire while playing paintball. https://www.paintballusa.org/about
Review the weather report before planning your day of paintball. We are located just past Santa Clarita in the Acton-Palmdale area before you get to the Antelope Valley.  https://www.paintballusa.org/location
If you are planning a paintball birthday party or outdoor family outing that will require physical stamina on a hot day or during a heatwave in the fall months, here is what you can do to prepare for it.
Hydrate days before your sport.

Bring plenty of water with you.

Wet down a neck protector with cool water in between each game of paintball.

Wear a hat or head covering and wet down with cool water between games.

Schedule your day of paintball mornings or late afternoons.

Take breaks between your games.
Feel free to give us a call during the weekdays so our helpful phone staff can help you plan your party and answer all your questions. Our phone lines are open Monday through Friday from 9:00 a.m. until 5:00 p.m. (661) 255-5332.
.