Correct Driving Directions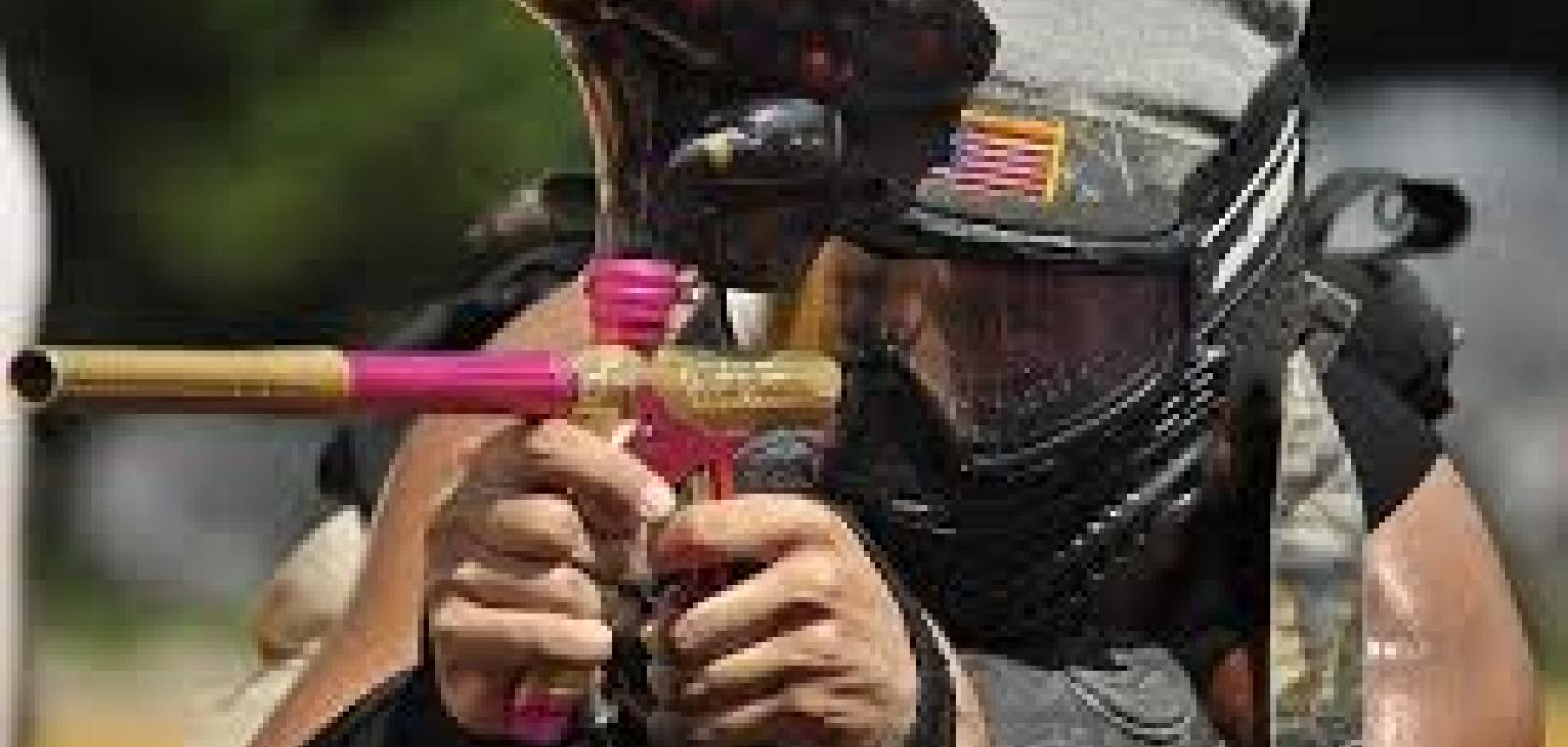 Google Maps seems to have incorrect driving directions to Paintball USA.  We have contacted them online many times. No correction yet, so here are the right directions. The address is 540 W. Carson Mesa Rd., Acton, CA 93551 near Vincent Hill Station and Restaurant.  Driving directions from South of the Antelope Valley are;  take the 14N, exit #27 Soledad Canyon Road, turn left onto Sierra Highway, turn right onto Angeles Forest Highway, right onto Vincent View Rd., right onto W. Carson Mesa Rd. Paintball USA's entrance will be on your right.

From the Antelope Valley, take Sierra Highway, turn left on Angeles Forest Highway, turn right onto Vincent View Road, right on W. Carson Mesa Road. Enter the gate to Paintball USA.